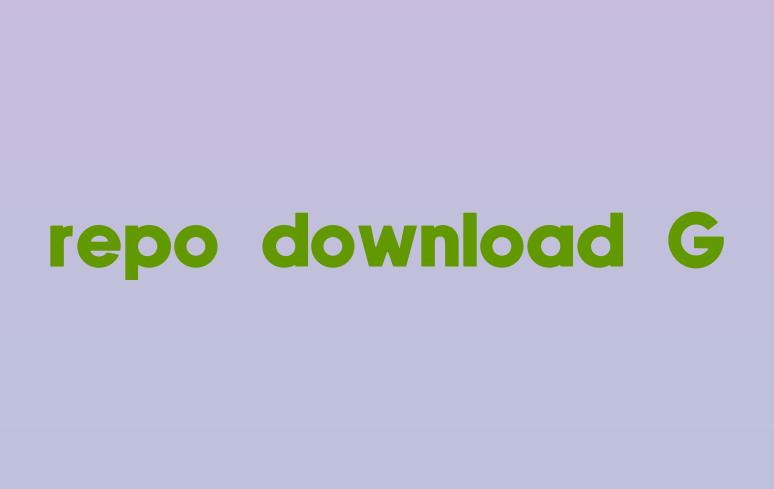 WEBSOCKET
Stencyl MultiPlayer WebSocket Extension
This extension needs a server.
Please refer to online help using Google to setup/configure your own server.
The provided information is for PHP
Unfortunately the Stencyl Arcade does not have this line :
<param name="AllowScriptAccess" value="always">
So all your games need to be hosted on a HTTP server to work
For publication to:
Flash
iOS
Android
Macintosh OSX
HTML5
Linux and Windows not tested.
For Stencyl 3.2
Downloaded: 0 times